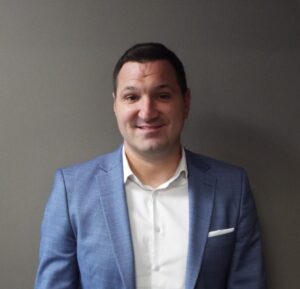 Cian is responsible for the ongoing growth and development of our company. Cian graduated from University College Dublin and went on to complete a Master of Business Studies in the Michael Smurfit School of Business (UCD). He has over 15 years' experience in Freight in Ireland, the UK and Europe.
Email: cian@personalfreight.net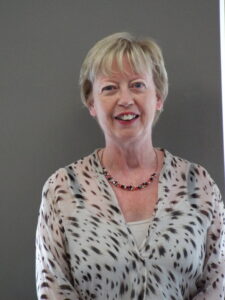 Una has an in-depth knowledge of all aspects of our business and manages the company finances. Along with her team, she manages all aspects of our accounts and day-to-day administration.
Email: una@personalfreight.net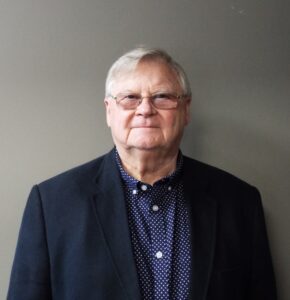 Noel has many years' experience in the freight industry and learned his trade in the B&I and Eurolink International. Noel manages our daily operations from our office in Dublin.
Email: noel@personalfreight.net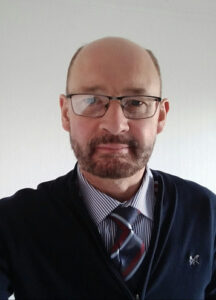 Customs Clearance Manager
Stephen heads up our experienced Customs Clearance team, preparing and clearing declarations for customers. Stephen has years of experience in business development with leading importers, exporters, and distributors.
Email: stephen@personalfreight.net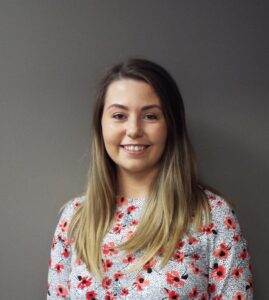 Siobhan takes care of the daily accounts for the company and ensures our customer service functions run fluidly. Siobhan takes great pride in customer satisfaction and manages all our social media platforms. Siobhan has graduated from DIT with a Degree in Business Computing.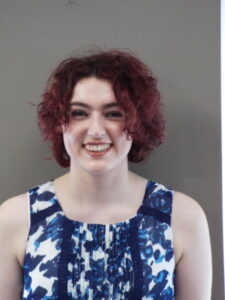 Mia began working with our company during her Transition Year work experience and has been with us ever since. Mia works closely with our Sales, Accounts and Administration teams and has overseen many projects for the company over the years. Mia is currently studying in Trinity College, Dublin.
Founder and Managing Director
David founded PERSONAL Freight Services over 25 years ago. With a wealth of knowledge and the dedication and passion to providing a top-class service, David is a specialist in all aspects of transport including Sea Freight, Air Freight, Road Freight as well as Customs Clearance. David has huge international experience with roles throughout Europe as well as in Ireland before founding PERSONAL Freight.
Email: info@personalfreight.net
One easy step to ship anything, anywhere